Skip to Content
SkinPen® in Woodstock, GA
SkinPen® is the first FDA-cleared, micro-needling device in the world. It is clinical shown to reduce the appearance of acne scars, soften fine lines, wrinkles, and addresses pigmentation issues. In addition, it creates controlled micro-injuries to stimulate the body's natural wound healing process, while minimizing cellular damage. This treatment is recommended for all skin types, dark to light. It is a minimally invasive procedure performed in-office with little downtime.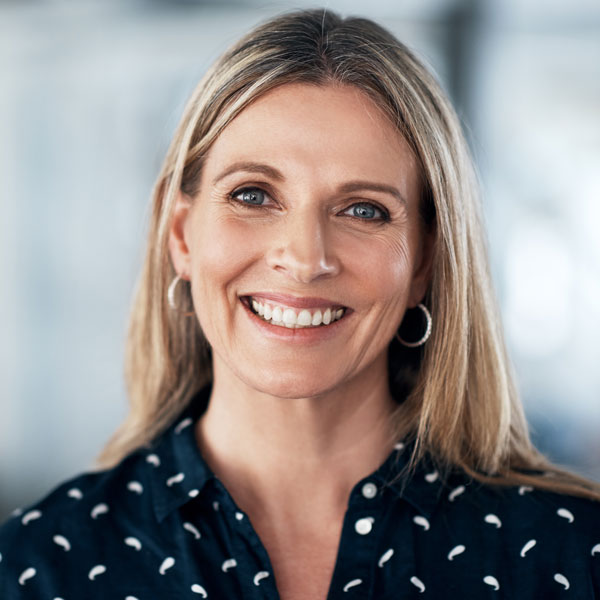 What Should I Expect Post-Procedure?
The skin will appear slightly pink to red immediately post-procedure
Dryness
Rough patches
Redness
Peeling
Discomfort, tenderness, and burning
These conditions resolve over time without any further complications.