Skip to Content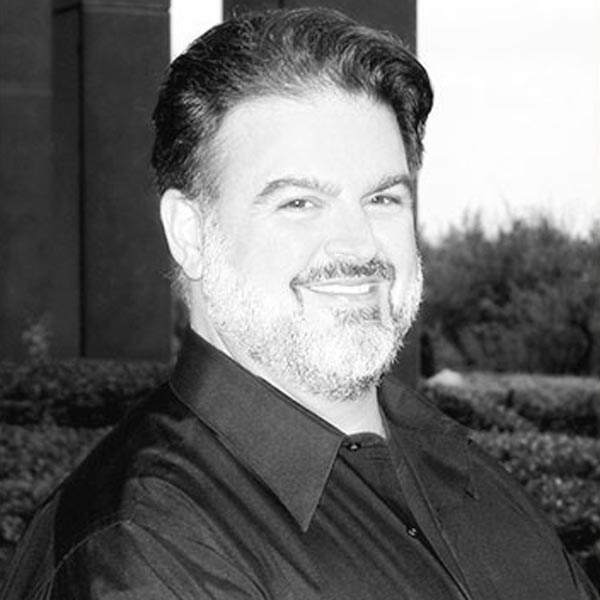 James B. Haney
James B. Haney, FNP-BC is a Board Certified Nurse Practitioner who has been doing aesthetics since 2008. Beau is beloved by patients all over the metro Atlanta Area for his talents and wonderful bedside manner. Schedule a consult with Beau to see how he may make you look and feel like your younger self!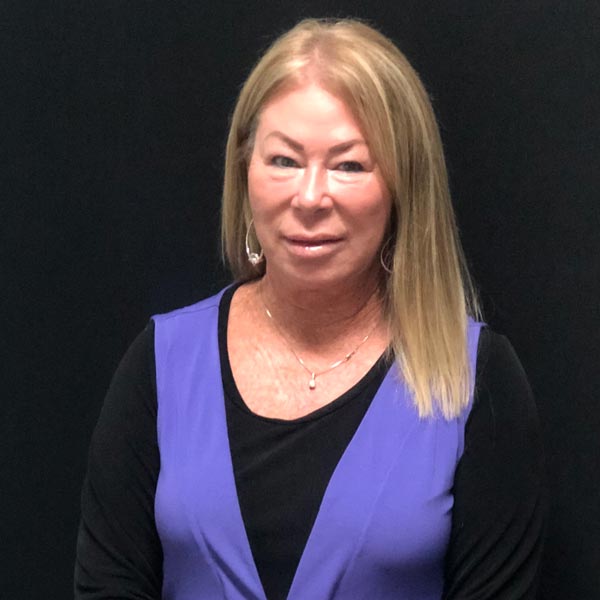 Maureen Owens
Maureen manages the behind-the-scenes aspects of the spa that allows our office to run smoothly from day-to-day.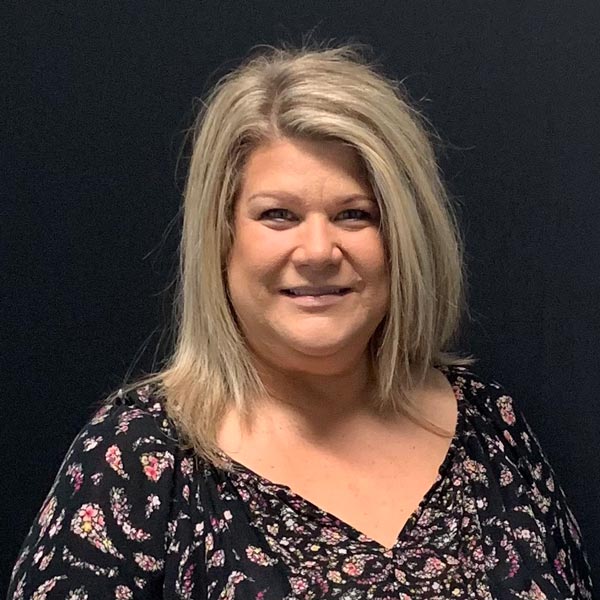 Shelley Selph
Shelley is the liaison between our clients and our staff. She manages scheduling and works very closely with the entire staff to ensure the highest quality of customer service.