Skip to Content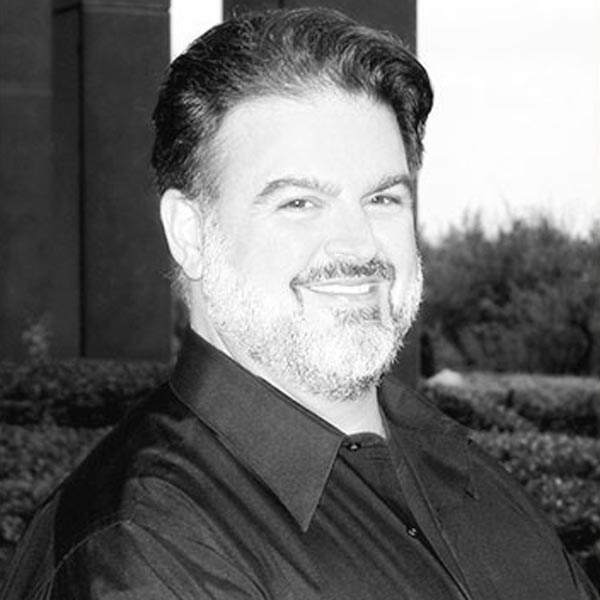 James B. Haney
James B. Haney, FNP-BC is a Board Certified Nurse Practitioner who has been doing aesthetics since 2008. Beau is beloved by patients all over the metro Atlanta Area for his talents and wonderful bedside manner. Schedule a consult with Beau to see how he may make you look and feel like your younger self!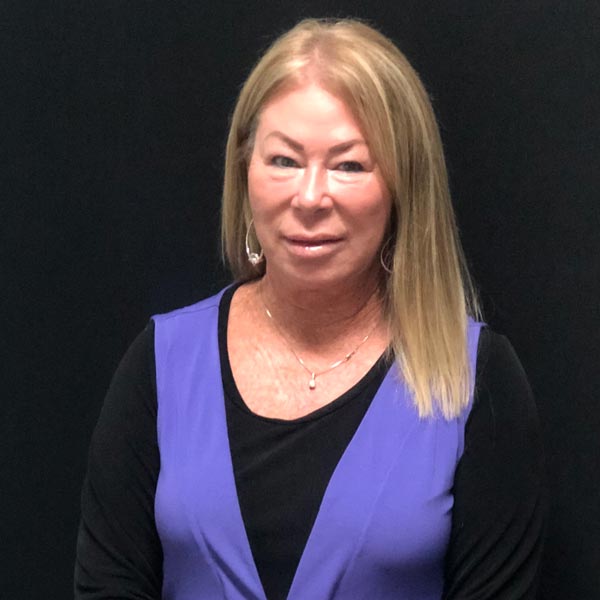 Maureen Owens
Maureen manages the behind-the-scenes aspects of the spa that allows our office to run smoothly from day-to-day.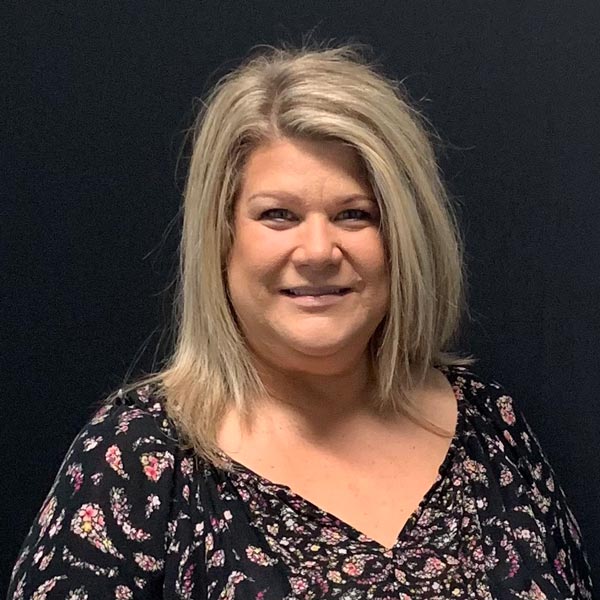 Shelley Selph
Shelley is the liaison between our clients and our staff. She manages scheduling and works very closely with the entire staff to ensure the highest quality of customer service.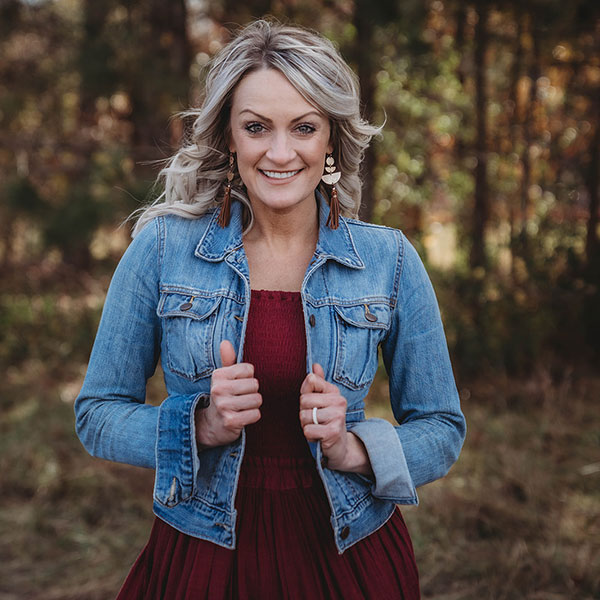 Jenica
Hi! My name is Jenica Wootton, I am a licensed aesthetician, and I am so glad to be apart of the Beautiful Me Med Spa family! I have lived in Georgia my whole life, a true southern peach! I am married and have three amazing kids: boy/girl twins that are 14, and a nine-year-old little girl. I am such a blessed mama! I truly love helping people feel better about themselves! I have had a deep interest in skincare ever since childhood and decided to study and pursue it around seven years ago. I have worked in the dental field for over 20 years, and I made the decision to go back to school to broaden my education on what I was so passionate about. I know everybody's skin is very different, and I would love to work with you on an individual plan to make you as confident as you can be. I hope to see and meet you soon!