Skip to Content
Facial Injectables for Woodstock, GA
Injections are a quick and easy process with little to no downtime. We provide professional service with state-of-the-art tools, technology, and experience. After only a few hours following your injection, you'll be able to start seeing results. We can customize our treatments to address each client desired result.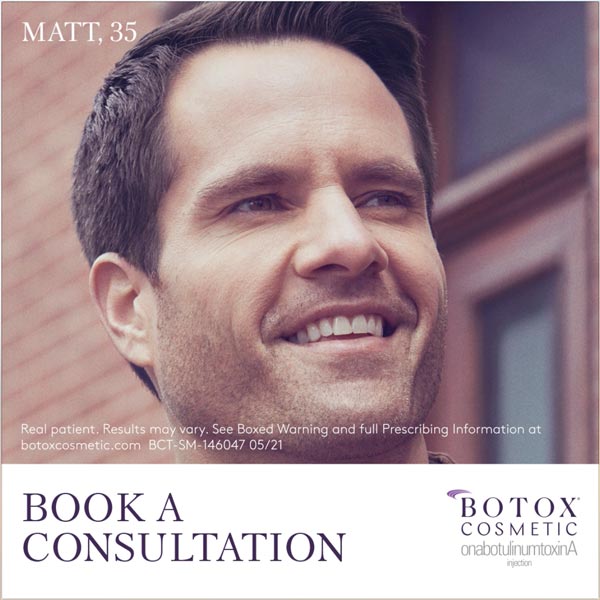 What Does Botox® Treat?
Injectables like Botox® are safe and effective ways to smooth your unwanted wrinkles and creases. The entire procedure takes about 30 minutes. There is no downtime, you can fit this appointment into your regular day. The team at BEAUtiful Me Med Spa uses Botox® to treat the following:
Eyebrow lift
Crow's feet
Bunny or nasalis lines
Dimpled chin
Forehead lines
Frown or glabellar lines
Vertical lip lines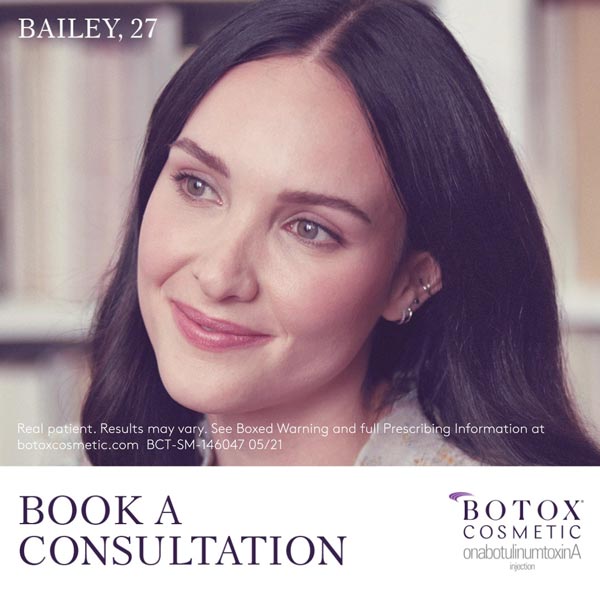 Injectable Fillers
Fillers are an optimal way to contour and volumize superficial wrinkles under the eyes, checks, and mid-face. As you age the eyes, cheeks, and lips begin to lose volume. Fillers will restore the youthful appearance back to your face creating a fresh new you.