Skip to Content
Hello BEAUtiful

BEAUtiful Me Med Spa in Woodstock, GA
Welcome to BEAUtiful Me Med Spa
James B. Haney, FNP-BC is a Board Certified Nurse Practitioner who has been doing aesthetics since 2008. Beau is beloved by patients all over the metro Atlanta Area for his talents and wonderful bedside manner. Schedule a consult with Beau or any of our staff members to see how we can make you look and feel like your younger self.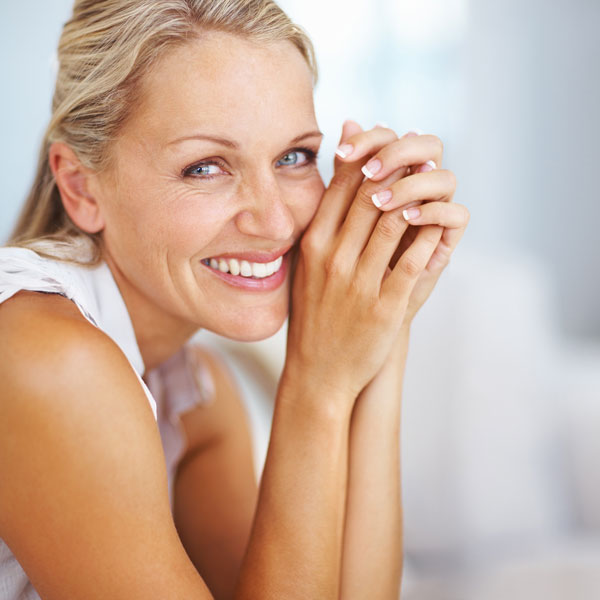 Customer Reviews
I must say I just love Dr Beau and staff. They are so nice, professional, accommodating, and fun! Not to mention I walk out excited for my new work he has done. Was even published with his work and it photographed beautifully - so much so I couldn't wait to go back for more! Go visit the team you won't be disappointed
Great, friendly, knowledgeable staff! Beau is wonderful with fillers & botox. Brittany is also great for botox! Facials are fantastic! I would give the 10 stars if I could!
A quiet, yet efficient med spa. Botox, injectables, IPL, facials and effective beauty products.
BEAUtiful Me Med Spa is amazing! Beau has been the absolute best with helping me choose which procedures are right for me - thank you so much!!
Beau and Maureen are the best! It was my first time having any type of cosmetic procedure done, so I was a bit nervous. Beau explained everything perfectly and was open and honest about my expectations before and after the procedure (fillers). Happy to report less than 24 hours post fillers and I couldn't be happier with the results!
BEAUtiful Me Med Spa is so very personable. It's great dealing with the owner and not a management company. They are very attentive and knowledgeable. I would recommend them to everyone.
BEAUtiful ME Med Spa, Towne Lake Parkway, Woodstock, GA, USA