Skip to Content
BioTE® Hormone Replacement Therapy in Woodstock, GA
As we get older, it's normal for our hormone levels to fluctuate. Just as we entered our teens, later in life, hormones can throw themselves out of balance, causing us a litany of issues. Reduced sex drive, weight gain, skin changes, and mood swings are all signs of fluctuating hormones. Many times, these symptoms are associated with a hormone imbalance and require hormone replacement therapy to correct them. Restore the quality of life you deserve by scheduling an appointment at BEAUtiful Me Med Spa for BioTE® hormone replacement therapy in Woodstock, GA.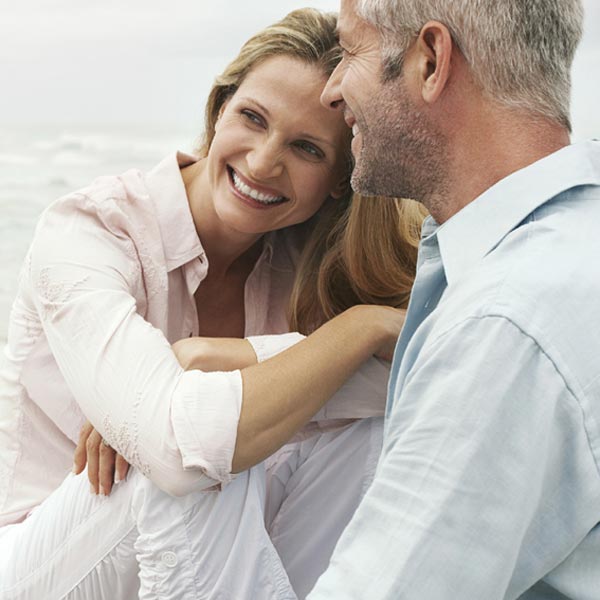 What Is BioTE® Therapy?
BioTE® hormone replacement therapy uses bio-identical hormones to replicate your body's natural hormones and restore balance. We derive the new hormones from natural plant sources to create a safe and natural way to reduce symptoms associated with such imbalances. The therapy works by slowly releasing hormones to counteract fluctuations, giving you balance and composure to your life.
What Does It Treat?
Your hormone levels, like it or not, are responsible for a wide range of feelings: physical, emotional, and mental. When they get thrown off, you're not yourself. You can take charge of your life and stop feeling the negative side-effects of hormonal imbalance. BioTE® therapy can restore the following symptoms:
Low sex drive
Increased body fat
Depression
Irritability

Mood swings
Chronic fatigue
Insomnia
Anxiety
How Will I Feel During Therapy?
Most patients experience a balance in hormone levels two to four weeks post-treatment, but it takes time to fully come to fruition. Before long, you will start to feel the effects of returning energy, calmness, and an overall ebb and flow to your life. Call us today to schedule a consultation.