Skip to Content
Skin Care Treatments in Woodstock, GA
At BEAUtiful Me Med Spa our staff of aestheticians are here to provide the most cutting-edge treatments available. We offer choices from SkinPen, Hydrafacials, chemical peels, and lash services. Allow us to customize your skin care needs! Our treatments address all signs of aging, hyperpigmentation, acne, scarring, and hydration. Call our office today to schedule an appointment for one of our many skin care treatment therapy sessions. We look forward to taking your skin to the next level!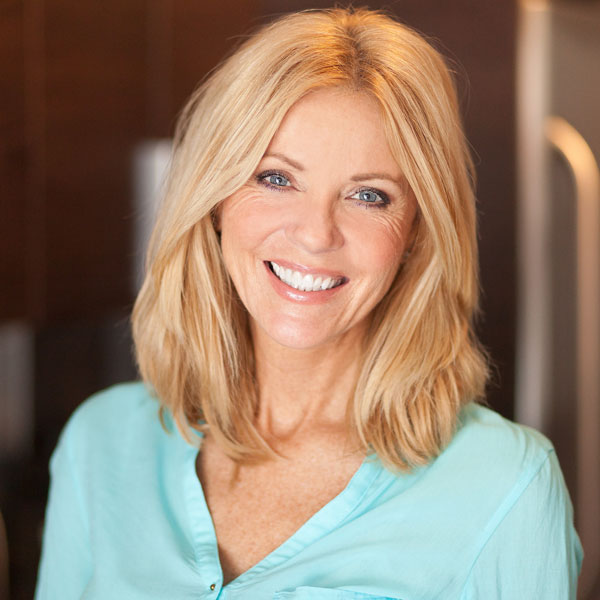 We want you to be happy, confident and look radiant. In order to look your best, we've compiled a variety of treatments for your skin.
Chemical Peels
We have a large assortment of chemical Peels to fit all skin types, to reduce the aging process and give your skin a radiant and healthy look.
Skin Tag Removal
Do you have a skin tag you're embarrassed about? We can help remove it with safe and effective measures. Stop worrying about hiding your skin tag and let us make a permanent change to restore your confidence.
Skin Pen
Collagen induction therapy to create BEAUtiful, youthful looking skin.
Waxing
Offering services from brow shaping to facial hair removal, let our experienced team service you in a comfortable and professional environment.
Laser Hair Removal
Looking for a more permanent approach to hair removal? Talk to us about our laser hair removal sessions. We use only state-of-the-art machines and techniques.
IPL (Intense Pulsed Light) Photofacials
This quick, 30-minute procedure uses intense flashes of light to activate collagen and blood flow, reducing redness, fading sun damage and smoothing the appearance of acne scarring.
Brow Wax
Brow Tint
Lash Tint
Lash Lift
PRP Treatments
Vampire Facelift
O-Shot
P-Shot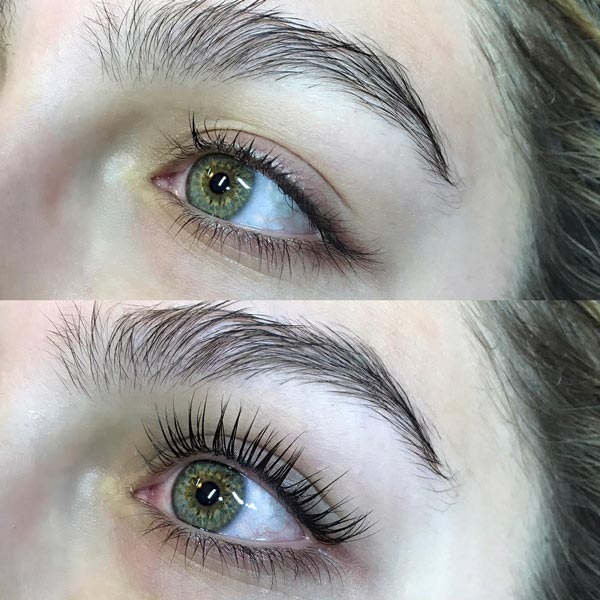 Before and After a Lash Lift Procedure
Plasma Pen
The Plasma Pen is a revolutionary new addition to our lineup of treatments to give you BEAUtiful, shining skin. The treatment grants the following results:
Stimulates Collagen and Elastin
Skin Resurfacing
Lifting, firming, and toning of skin
Skin rejuvenation
Reduces pore size
Improves overall tone and texture
Reduces uneven pigment and redness